We did it – Connor and I are marathoners! With more than 17 weeks of training under our (hydration) belts, we trekked 26.2 miles through New York City's five boroughs on a beautiful Sunday afternoon. Many thoughts float in and out of one's head on race day, particularly when that race happens to be your very first marathon. Here are some observations, lessons learned, and general thoughts from our still-tired post-marathon brains, in no particular order:
1. We finished the race right around our goal time! 5:04:41 👍🏻
2. Always get the earlier ferry.
3. Bag check needs better signage.
4. Starting a 26.2 mile journey to Frank Sinatra's New York, New York is amazing.
5. Shout out to all the in-person and digital cheers – they truly meant more than you know and came when we needed them most.
6. Going down the subway stairs after the race is as funny as we thought it would be.
7. Expect the unexpected: both our stomachs started churning from mile 23 on. Why? 8. Never underestimate the power of the gooey, blue Bio Freeze.
9. Seriously, where the 'f' are the UPS trucks for bag check?
10. I'm so glad we didn't take the bananas along the course (see #7).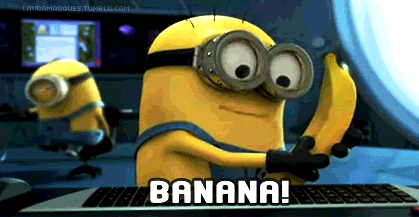 11. Brooklyn really is one continuous party!
12. Did you feel the bridge rumble when the cannon went off at the start?
13. Tears are inevitable – and not always when/where you think they'd be (see #3 & #9)
14. 5th Avenue is literally an uphill battle.
15. Thank you to the random Oiselle bird who yelled "Head up, wings out" to me.
16. Mile 25 is the longest mile in the history of miles.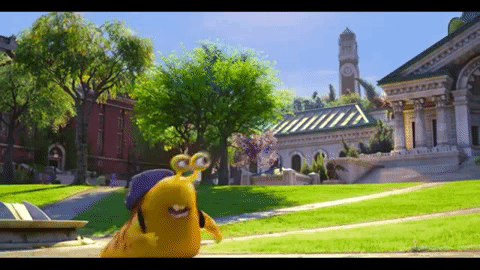 17. In a related story, it felt like we charged through Central Park in the last half mile.
18. Not gonna lie, the medal is pretty damn cool.
19. Best thing we did: bring a change of clothes and shoes for afterward.
20. Getting a massage the day after really helped jumpstart our recovery (thank you, Susan!)
21. I am so thankful for the nice weather.
22. Fun fact: neither of us had to use the bathroom during the race.
23. There was never a moment during the race when I thought "I can't do this."
24. As much as I've enjoyed the training and the race, not running for 3 weeks sounds awesome.
25. I'm very surprised (and happy) with how good we both feel just a few days out from the race – not nearly as sore as I thought we might be.
26. Will we run another marathon?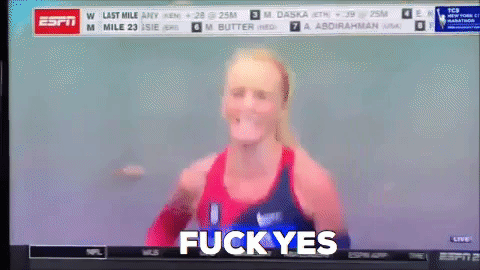 .2  NYC 2019